Meet the Care Thread Team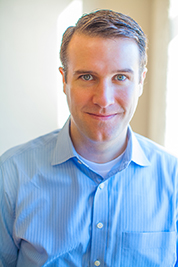 Nick Adams, MBA | Co-Founder & President
My passion is improving the way people work with other people to take care of people using mobile technology. I'm starting in healthcare because that's what I know. Hailing from a family with generations of physicians and nurses across both sides, I've seen too well the communication challenges confronted by healthcare providers. Prior to co-founding Care Thread, I spent 15 years delivering sales for leading pharmaceutical and biotech companies including Roche, Pfizer, and Gilead Sciences. My experience selling to a wide array of institutions, growing sales in large, multi-state regions from $1 million to over $30 million annually, taught me the value of service, value and relationships. In addition, I have trained hundreds of sales professionals, developed organization-wide training curricula, and helped launch billion dollar blockbuster antiviral drugs. These skills in commercial, financial and most importantly, customer service, drive me every day as Cofounder, President & CEO of Care Thread. AB, Chemistry, Macalester College; MBA, Wisconsin School of Business.
---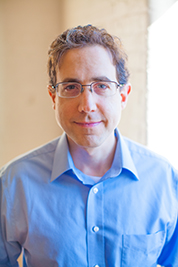 Andrew Shearer | Co-Founder & Chief Technical Officer
Andrew is in charge of Care Thread's technology, delivering both the vision and deployment of Care Thread's suite of solutions and its roadmap. He has nearly 20 years of healthcare IT software development experience for hospitals and other enterprise systems. During his tenure at Lifespan, the largest hospital system in Rhode Island, Andrew developed clinical applications used by thousands of healthcare providers, and gained extensive experience integrating clinical systems. He designed and implemented a popular patient hand-off tool that is still used by Brown Medical School physicians since its roll-out in 2004. He was also responsible for an electronic Continuity of Care system that was used for all inpatient discharges system-wide between 2005 and 2010. Before co-founding Care Thread, Andrew also served as technical lead at several other startups.