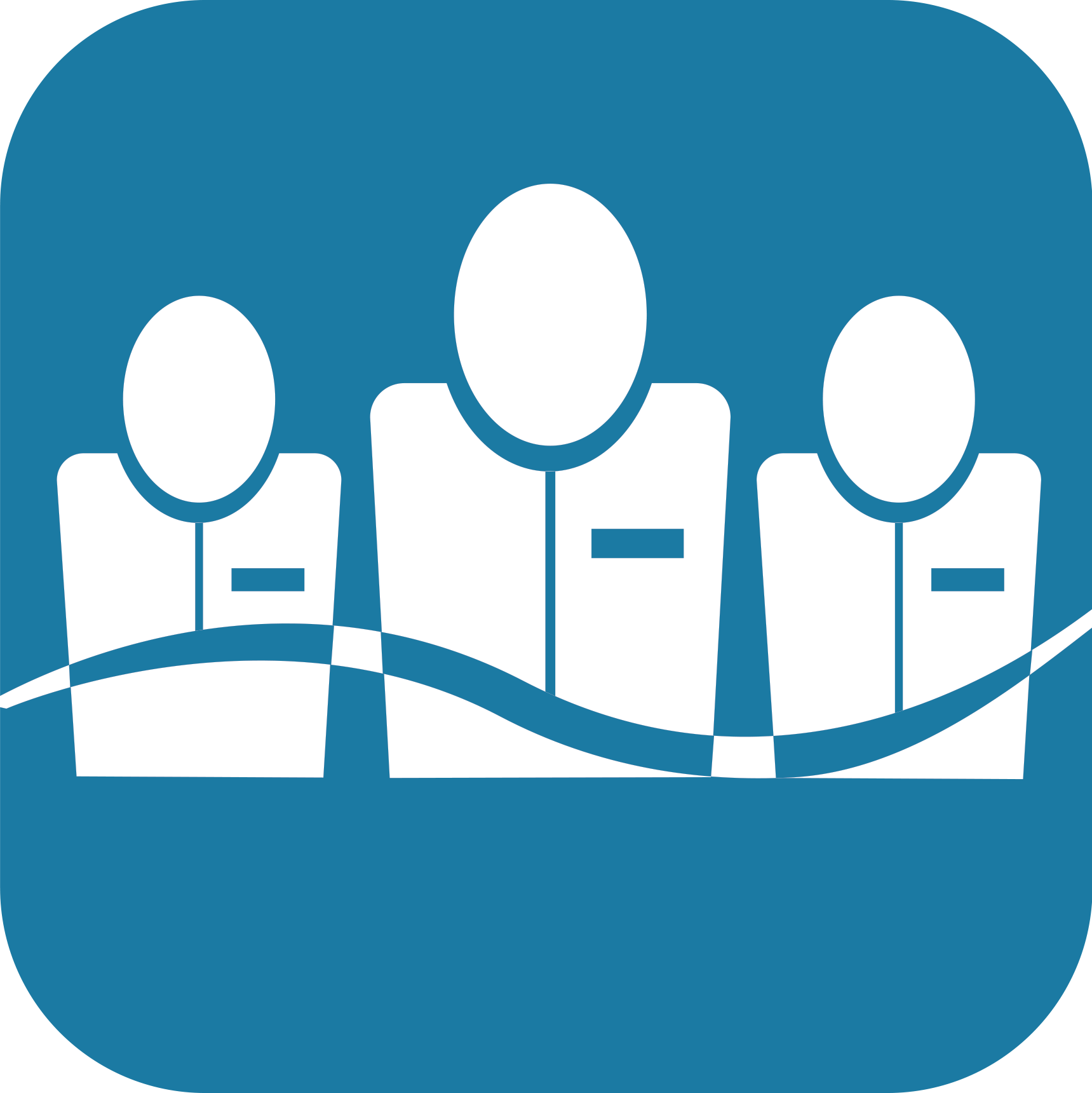 $8.3 billion dollars wasted in healthcare every year due to outdated communication technologies and delays in patient discharge.
That's the latest figure from a Ponemon Institute study released
earlier this month.
This amount comes as no surprise to us. We've seen study after study calculating the inefficiencies of communication and poor care coordination, which ultimately costs healthcare billions of dollars annually, from such sources as the Institute of Medicine, Institute for Healthcare Improvement, and other organizations. Yet, healthcare providers and IT professionals have maintained the status quo in communication for a few reasons.
On the front lines, many providers carry smartphones in their pockets yet are still tethered to outdated (and insecure) pagers to communicate – all in the name of HIPAA compliance. Regular text messaging on a smartphone represents an obvious breach of PHI, so hospital and health systems forbid regular text messaging; hence the reliance on pagers and other outdated modes of communication. In a time when patient engagement is synonymous with mobile devices, with physicians using telehealth to help patients manage chronic diseases and "prescribing" apps as a course of treatment, a provider's inability to send a simple text message to a colleague to coordinate care proves more than frustrating. But it is done with regularity anyways; because text messaging engenders efficient communication and is something most everyone does with regularity.
The good news is that the C-suite at hospitals and healthcare systems recognize these challenges and are now taking steps to invest in mobile and BYOD programs that align with organizational initiatives. Many of these initiatives support improving patient safety, streamlining workflow and care coordination, ensuring HIPAA compliance in lieu of the Omnibus rule requirements, or improving job satisfaction and collegiality among providers. And with the advent of HIPAA-compliant messaging solutions, hospital and healthcare systems now have a means to empower their providers to communicate via text messaging.
For healthcare IT professionals, the challenge lies in budget and bandwidth. Most organizations are constrained by elaborate EMR roll-outs, meeting ICD-10 deadlines, and supporting Meaningful Use Stage 2 criteria, all of which puts a pinch on already tight IT budgets and staff resources to execute new programs.
As healthcare makes the transition from pagers to mobile devices and BYOD, we at Care Thread feel it is important that devices are not swapped out as analogous replacements for only sending messages. Secure mobile messaging should be considered a starting point for virtual care team collaboration and care coordination.
In June, we will hold webinars where we will demonstrate how your organization can leverage Care Thread's turnkey mobile and web tools to help your providers deliver better coordinated care that puts patients first – and helps to improve your bottom line.
To view past webinars, click here.